THE EXHIBITION
THE EXHIBITION
L'océan, immense écosystème continu ne connaissant pas de frontières physiques, est le dernier grand espace naturel sur Terre. Ses reflets chatoyants, ses mouvements constants, sa surface mouvante et ses profondeurs abyssales sont depuis toujours objets de curiosité et de fascination.
The exhibition invites you to discover its secrets in a unique adventure in Europe. Are you ready?
OCEAN
AN IMMERSIVE EXHIBIT
Thanks to a unique immersive and visual scenography, the exhibition is a dive into the heart of the Ocean. You will navigate in European waters and around the globe, through a graphic fresco of nearly 40 meters long and rising to more than two meters. Highly colorful, the fresco proposes to discover a great diversity of landscapes that are successive without ever resembling each other: coastal areas, cold or tropical seas, deep sea…
The main part of the tour, a dome 6 meters high and 12 meters in diameter, immerses you even more in the Ocean. As you pass through its doors, you will be invited to watch the 360° projection of the film "The beating heart of the Ocean", in which 12 people talk about their relationship with the Ocean. An unforgettable experience.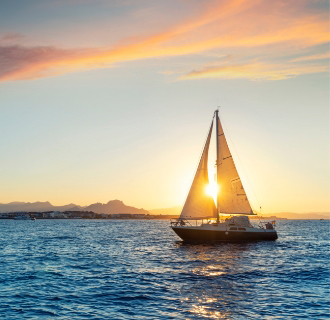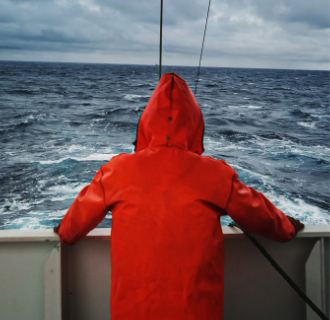 MARITIME EUROPE
A SHARED HERITAGE
European history and identity have been shaped by the sea. Nowadays, Europe has the largest maritime area in the world covering 18 millions km², but also 70,000 kilometers of coastline on which nearly 40% of the European population lives.
The exhibition invites to (re)discover the great wealth of Europe's historical maritime heritage and the culture rooted in the ocean of a people who are so many sailors, fishermen, traders and explorers !
AN IMMERSIVE DEVICE
UNIQUE IN EUROPE
ALL CONCERNED
CULTIVATE YOURSELF AS A FAMILY
Designed for the general public, the exhibition is an ideal way to spend a special moment with your family. Learn more about the ocean and maritime activities in a playful way through the texts, drawings, bubbles and films of the two-meter high fresco.
Each visitor can thus detect details that might go unnoticed by others. Observation is combined with games: will you be able to find the dumbo octopus, the iconic clown fish or the imposing sunfish? Will you be able to identify the different ships and maritime activities represented? The tour is also complemented by interactive activities: a giant coloring book and a quiz.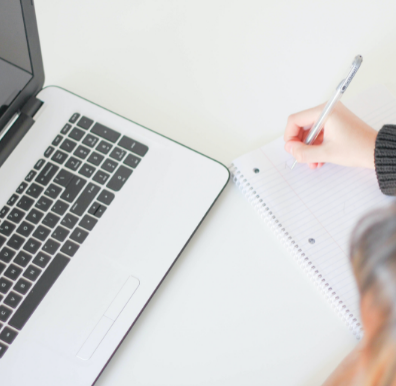 ALL ACTORS
THE OCEAN AND ME
More and more European citizens are taking up ocean issues, aware of their importance. The exhibition highlights initiatives and suggests ways to act, by participating in environmental preservation actions or by contributing to participatory science programs.
Pour les découvrir, visitez la page "Engagez-vous" accessible dans le menu !
DATES AND TIMES
Ile des Embiez
Du 21 juillet au 23 août
Salle Marcel Pagnol, de 10h à 18h
REGISTRATION
Entrée libre